Do you have what it takes to be the Asia Young Designers for 2021? The Asia Young Designer Awards (AYDA) formally launched the competition for the students of Architecture and Interior Design in their 3rd year or higher.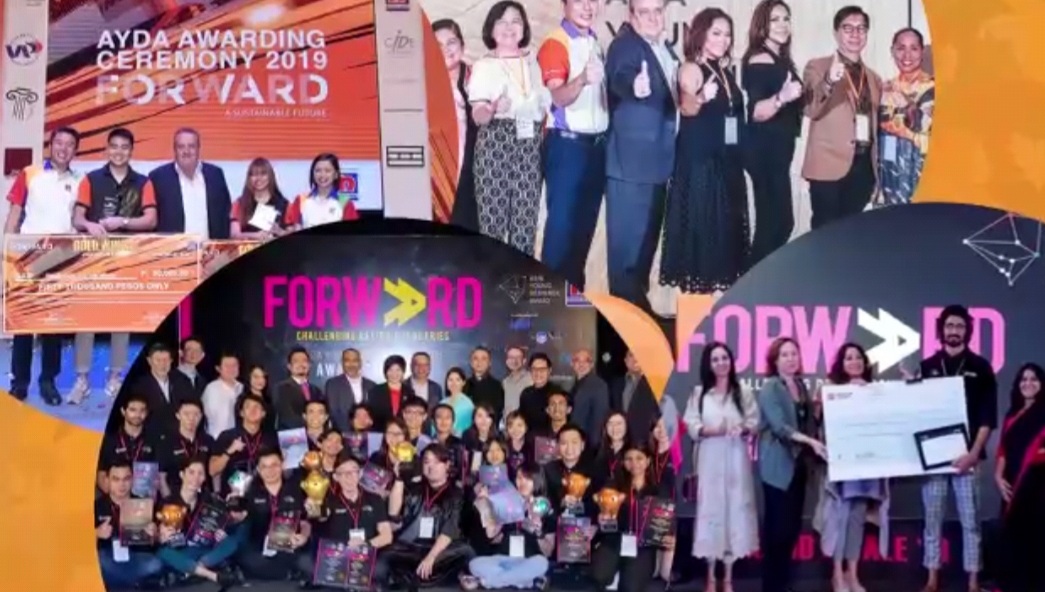 The Asia Young Designers Awards or AYDA is a design competition aimed yo nurture the talent, creativity and compassion of the next generation of great architects and interior designers.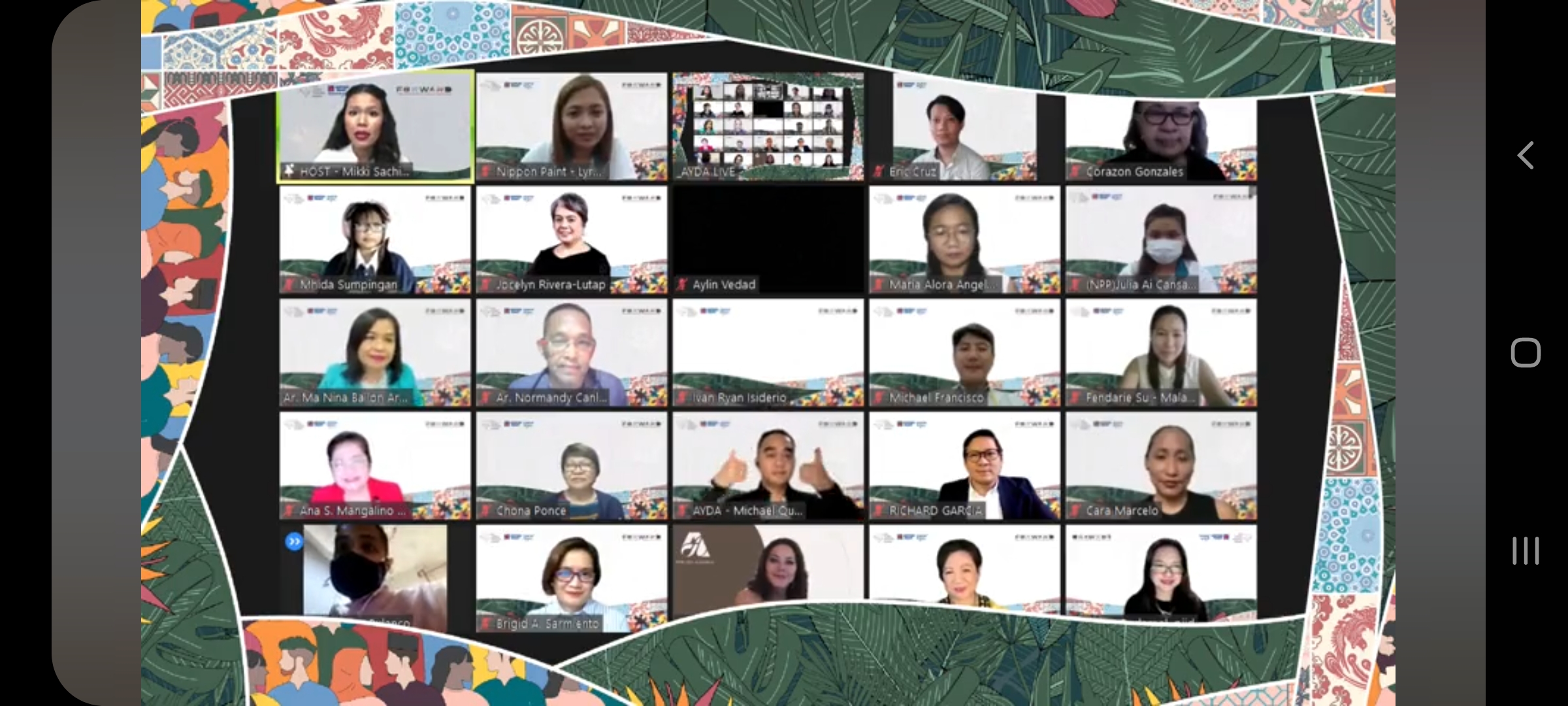 You may now book your ONLINE CARAVAN schedule to learn more about the theme and know the mechanics.
The Asia Young Designer Awards (AYDA) was first launched in 2008 as part of Nippon Paint's vision to nurture the next generation of design talents. The award serves as a platform to inspire Architectural and Interior Design students to develop their skills through cross-learning opportunities and networking with key industry players as well as fellow Architectural and Interior Design peers in the region.
Since then, AYDA has grown in terms of reach and stature, and has now established itself as one of Asia's premier design awards, having received more than 28,000 entries from over 900 tertiary education institutions to date, across 15 different geographical locations in Asia. Over the years, AYDA has impacted thousands of young and talented student designers, presenting them with various opportunities to engage with renowned speakers and key figures in the design industry. The platform has not only enabled the participants to be exposed to first-hand industry knowledge, personalized coaching, mentoring and skills-building through various workshops by experienced lecturers and industry professionals, but it has also allowed them to learn from their fellow peers from within and across borders.
TO SUBMIT YOUR ENTRY, Kindly go to this link to upload your files: https://bit.ly/AYDA2021-entry Don't forget, the deadline for submission of entries is on DECEMBER 3, 2021 at 11:59pm.
Good luck to all Architecture or Interior Design students!!!
For more updates on #AYDA2021 explore the feature of the website at  http://www.nipponpaintaydaph.com and follow their social media accounts;
Facebook – https://www.facebook.com/nipponpaintaydaph
Twitter – https://twitter.com/aydaph
Instagram – https://www.instagram.com/nipponpaintaydaphl/
Tiktok – https://www.tiktok.com/@aydatvphilippines
YouTube – https://www.youtube.com/channel/UCl1bcAyX7GN-IpEaAh1BoNA