Avon, the country's leading direct selling brand[1], held the biggest annual event for Avon Representatives – the National Sales Convention (NASCON) 2023 at the Winford Manila and live streamed across all Avon branches nationwide. Carrying the theme "I've Got The Power", the event was attended by almost 4000 Avon Representatives and Sales Leaders who celebrated growth and welcomed new opportunities.
Gift With Power this Christmas
Everyone gifts with love. Avon gifts with power. Gift With Power – Avon's 2023 holiday campaign – was launched during the event. For 12 weeks leading up to the Christmas season, the brand puts the spotlight on perfectly priced presents that hold a layer of power. From lipsticks that give a woman the power to speak up, to fragrances that give a woman the confidence to own a room, this Christmas, Avon becomes the destination for anyone in search of powerful and purposeful gifts.
Sharing the "Boob Love"
For over three decades, Avon has empowered women around the world to know the signs, know the risks, and to know how to take action against breast cancer.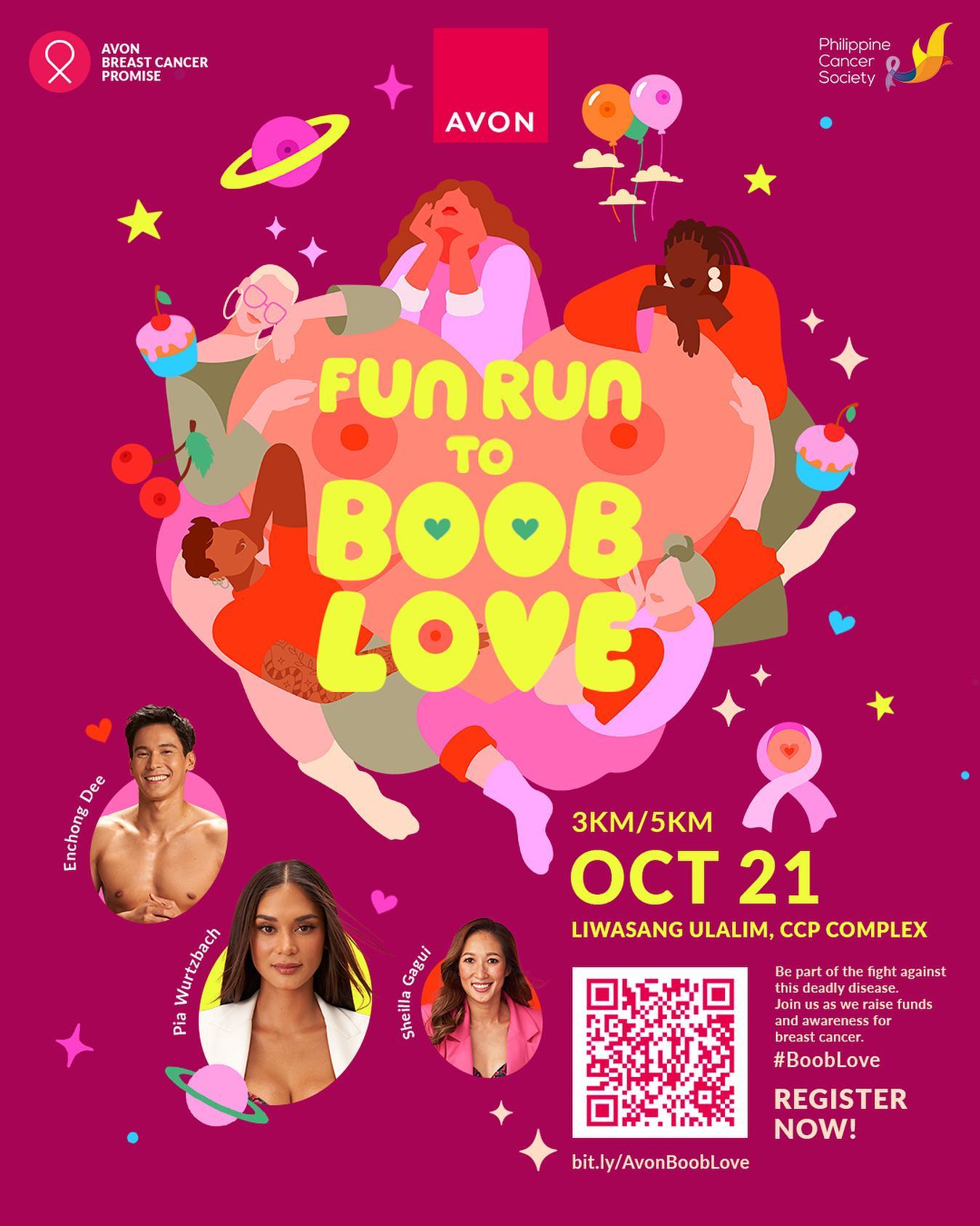 To promote how early detection can save lives, Avon Asia Pacific Managing Director and Avon Philippines General Manager Razvan Diratian invited attendees to join Fun Run to Boob Love on October 21, 2023. The event combines a 3/5km run with a fun, community-driven space designed to spread the knowledge, courage, and power to make breast care an essential part of every woman's self-care journey. Proceeds generated from the run will be donated to the Philippine Cancer Society.
Powerful product launches
More than 20% of each Avon product sold supports female entrepreneurs and helps create better futures for women.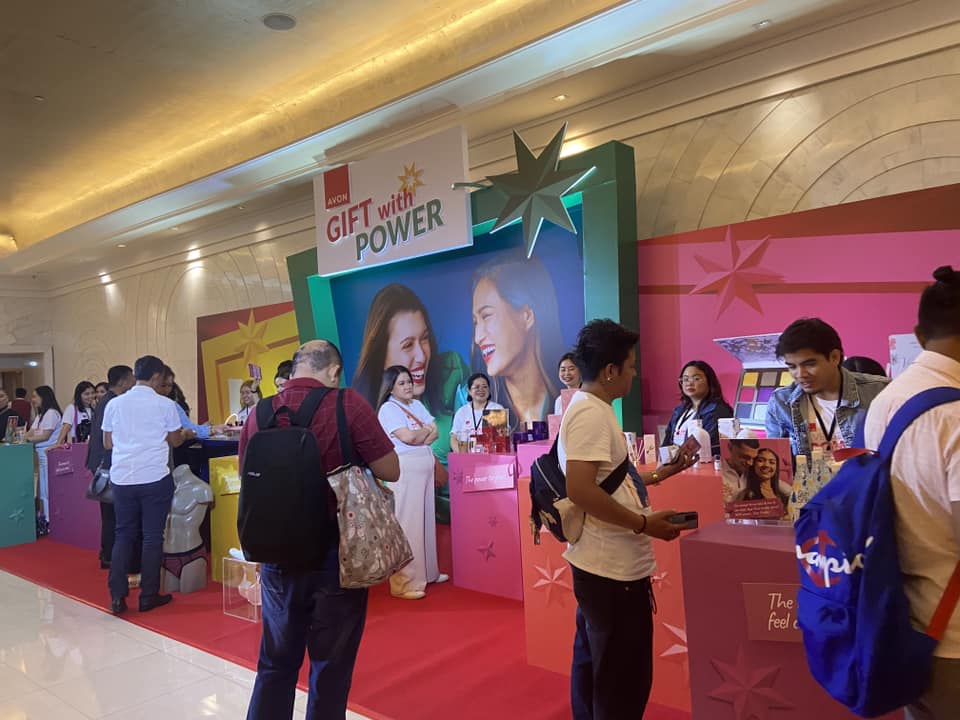 Throughout the event, Avon shared a glimpse of new products across the brand's fragrance and beauty offerings. Attendees got a firsthand look at Far Away Beyond The Moon which features the scent of Belle de Nuit – a flower that blooms in moonlight – and Imari Queen which sports a burst of juicy blackberries, royal rose accords and a warm anise musk essence.
The introduction of these new fragrances was complemented by a showcase of the brand's new Hydramatic Lipstick – the world's first matte lipstick with a hydrating hyaluronic core –  and a fashion show that featured Men's Club ambassador Enchong Dee and showcased the brand's latest collection of intimate apparel.
Bringing out the power in women
In keeping with the promise of supporting women, Avon shared new enrichment programs such as a trip incentive program for Sales Leaders. For their instrumental contributions to the brand's continued success as leaders in makeup, fragrances, lotion, and intimate apparel,  women leaders stand to win trips to exciting locations such as Taiwan, Korea, and Turkey.
"Our Representatives are the driving force behind our success at Avon," said Diratian. "It also serves to reaffirm our promise to help empower women with the knowledge, skills, and support they need to enjoy the financial freedom that comes from taking charge of their own Avon businesses."
Fulfilling our sustainability promise
Keeping with the brand's drive to create positive social and environmental impact, Avon  shared progress in terms of Avon's sustainability promise of creating a better world.
This year, Avon received approval under the Cruelty Free International Leaping Bunny program – the global standard for cruelty-free products. In terms of production, emissions from Avon Products Manufacturing Inc. have been reduced by 14%. Over 80% of the brand's packaging is now recyclable, reusable, and compostable, while select branches now collect empty bottles to be turned into eco-friendly construction materials.
[1] Based on penetration, volume, and value share in Kantar Worldpanel Household Panel data ending Jan 1, 2023