- Advertisement -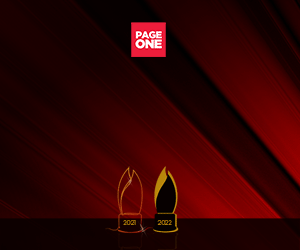 Taking care of our baby is always a priority for moms and diaper changing is a big part when raising our little ones. Diaper changing might seem complicated at first. But with a little practice and right partner, you'll find that keeping your baby clean and dry is easy.
For me, Huggies is a trusted and reliable diaper brand for new mothers and mom of 4 like me. Easy palit with Huggies Dry Pants because it has all-around perfect fit that makes it easy to change JC's diaper. It absorbs up to 7 cups of weewee and has leak-lock system that provides up to 12hrs of absorbency. The best thing about Huggies Dry Pants is its breathable cover that keeps our baby's skin dry to prevent diaper rash. Now that JC is a super kulit and active toddler, Huggies Dry Pants is the best diaper for him. If you are a mom of an active toddler like me, this is the time to switch to Huggies Dry Pants.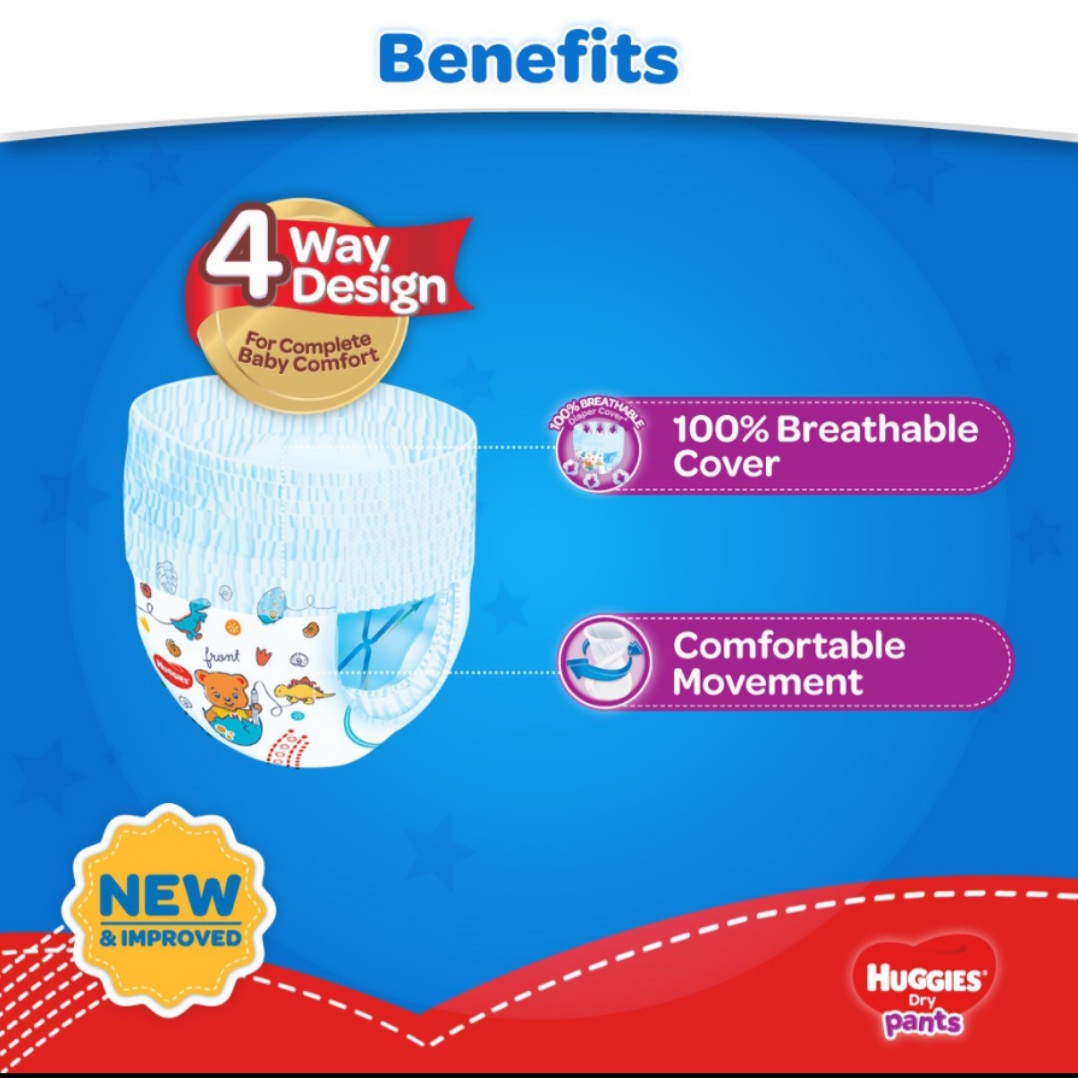 Introducing the NEW and IMPROVED Huggies Dry Pants with a 4-way design for complete baby comfort!
Dry X-pert Channel Technology
Comfortable Movement
Helps Prevent Diaper Rash
100% Breathable Cover
Moms and Dads you can get the best deals from Huggies when you shop from their Shopee Official Store. #MasMuraSaShopee with P66 and P77 deals, shipping discount vouchers, and 10% off daily at the 6.6 – 7.7 Mid-Year Sale!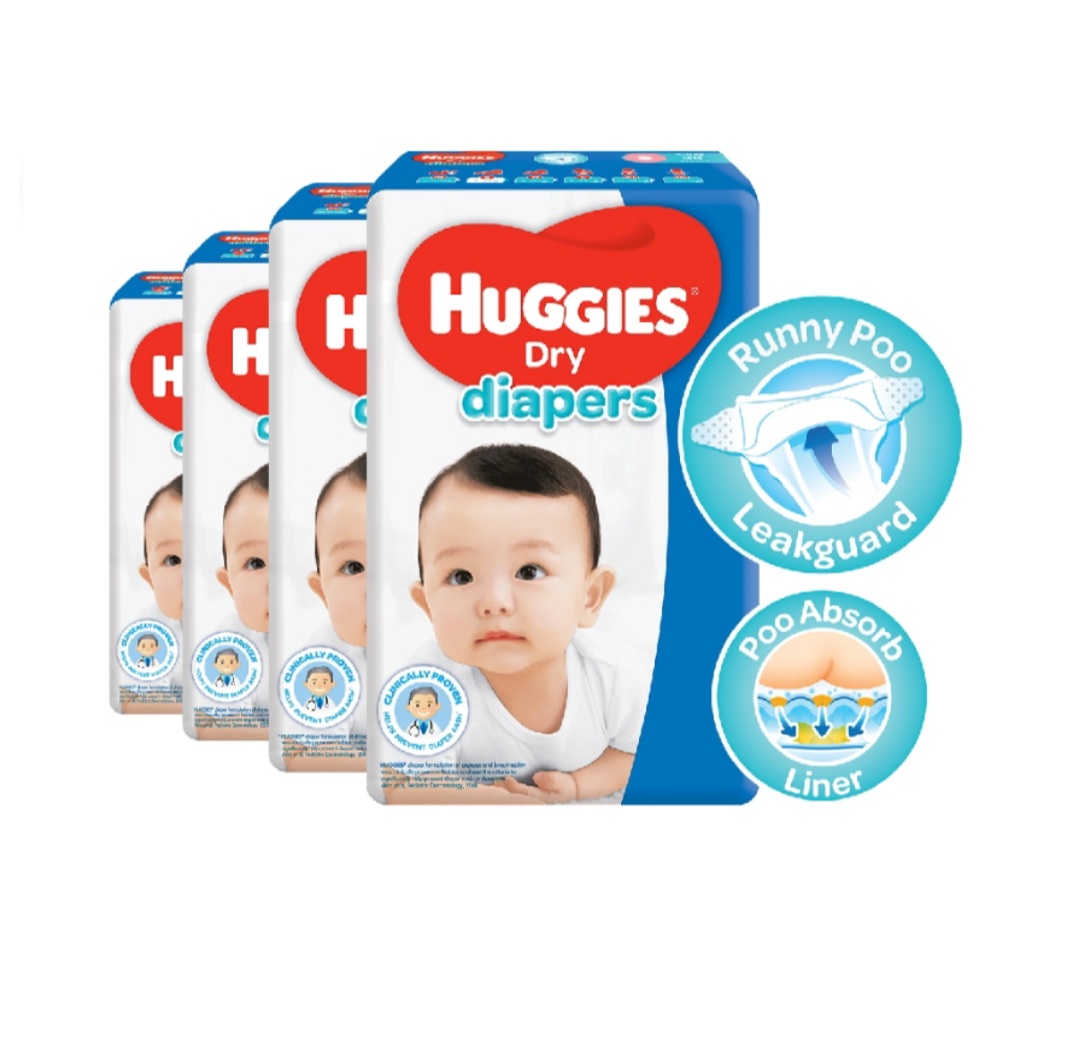 It's normal for newborn babies to have watery or runny poo, especially when they're breastfed. Huggies New Born has a Poo Absorb Liner that reduces wetness and prevents skin irritation by pulling runny poo away from your newborn's delicate skin, and also has a 100% breathable outer cover that allows for better airflow, helping keep baby's skin dry and healthy.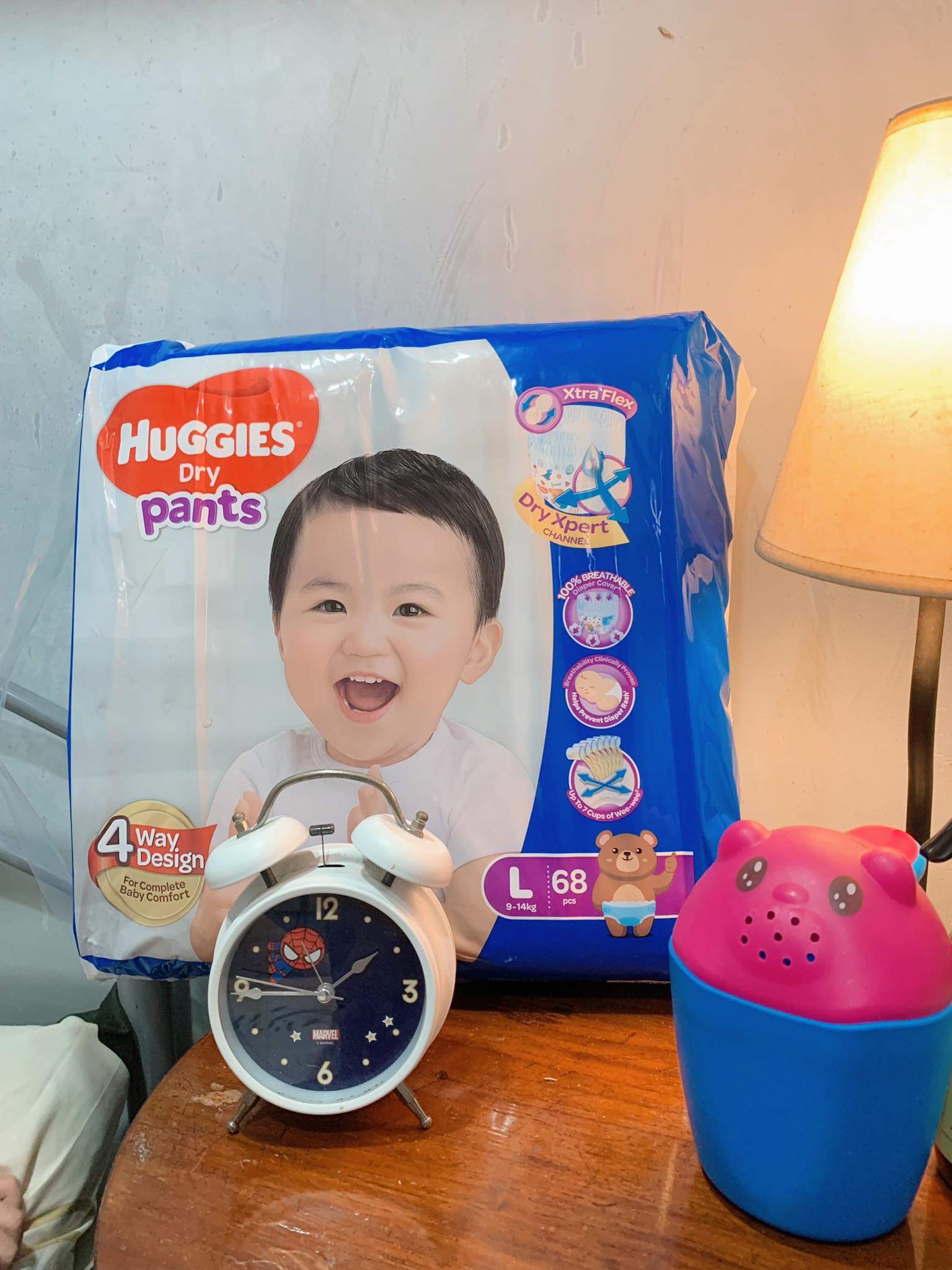 Perfect for active babies and has a x-channel that is superior absorption and comfortable movement, plus its 100% breathable and clinically proven to help prevent diaper rash.
So what are you waiting for? Start adding to cart now. Get up to 20% off on your baby's favorite diaper brand, Huggies at the Shopee 6.6 Mid-Year Sale!