Alorica Inc., one of the largest and most trusted Business Process Outsourcing (BPO) in the industry, has marked March as its International Women's Month as an extension of the official International Women's Day (IWD) on March 8. This year, the celebration was elevated with the global CX provider receiving a Stevie® Award for Achievement in Developing and Promoting Women. The award underscores Alorica's dedication to fostering a diverse and inclusive work environment where women are empowered to lead and achieve their full potential. Last year alone, the company promoted 5,000 employees and more than half were women.
Across its Philippine operations, Alorica's executive management team actively promotes diversity, equity and inclusion as evidenced by the number of their accomplished women leaders. Starting with Asia-Pacific (APAC) Regional President Mireille Magallona whose deep experience in the BPO sector and proven track record of exceptional leadership in the Philippines are a testament to the organization's commitment to embracing diverse perspectives. Having a female leader in the highest position overseeing the entire region also serves as a source of inspiration for women looking to advance their careers.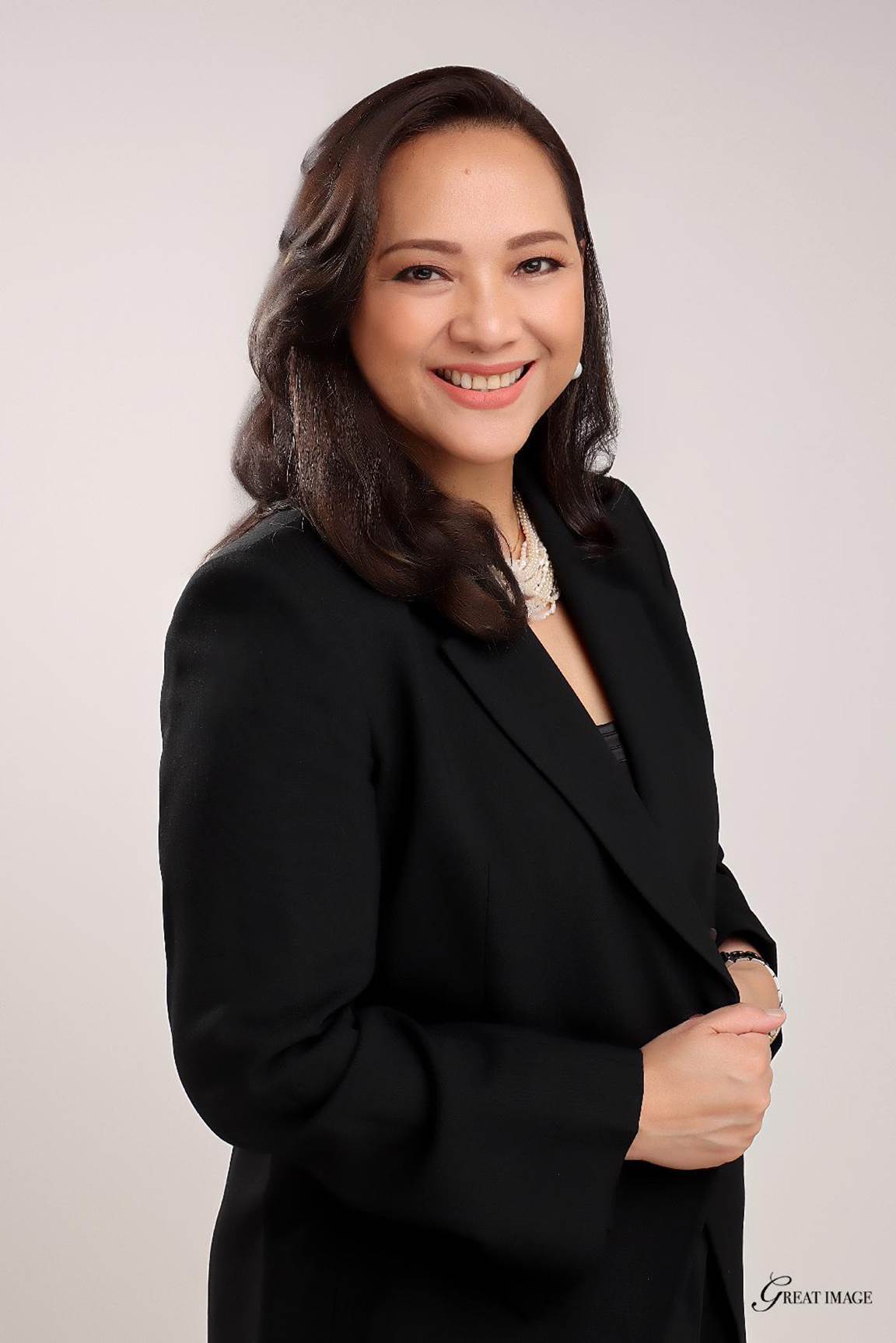 "I am a woman, a mother, a leader and an Alorican," shared Magallona. "All of these things make me proud of who I am and motivates me to do my best every day. It's my great honor and pleasure to be leading a team of phenomenal men and women who contribute tremendously to our business growth and to the communities where we work and live. As Alorica leaders, we align around a shared value system in which we work together with respect, determination and purpose." Magallona added.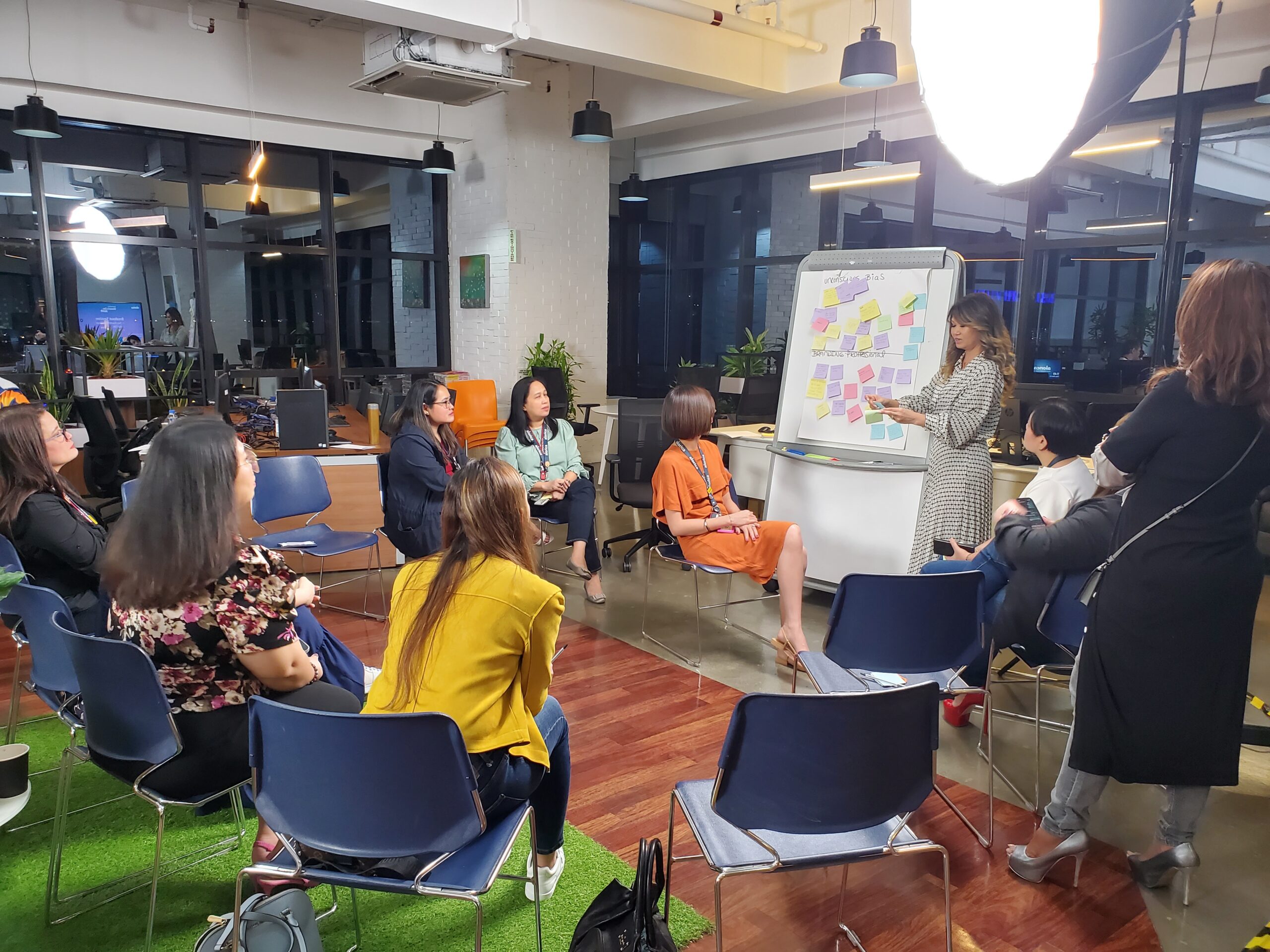 Alorica's worldwide workforce of 100,000 is made up of 60% women with a similar breakdown in APAC. Also, several corporate functions are run by female leaders from the Philippines; in addition to Magallona, who is a part of the Alorica Executive Leadership Team, Associate General Counsel Mikee Ong and Regional Vice President of Human Resources Jamea Garcia serve in global roles. Additionally, longtime Alorican Ma Kristine (Tintin) Bucayan, Sr. Director of Customer Experience, helps oversee operations in the country, having moved up the ranks during her 19-year tenure.
Successful fireside chat to close the month-long IWD celebration in PH
One of the ways in which Alorica creates an inclusive culture and supports its employees' learning and development is through its Women's Initiative. The company continues to proactively implement measures to support the professional advancement of women, including mentorship opportunities and guidance for career growth. As part of the global program, Alorica hosts a speakers' series featuring influential female leaders from within and outside the organization to provide career guidance, share insights, and motivate employees to take charge of their career paths. The latest installment of this popular fireside chat featured Divisional Vice President of Customer Experience Sarah Machan-De Silva from the Philippines as well as Sr. Vice President of Client Solutions Jadah Hawkins from the U.S. as they touched on the barriers, setbacks, perceptions for women in leadership roles and what it means to become a woman in the power seat. The final Women's Initiative event to close out the month will take place on March 31 with special guest Amelia Hardy, Best Buy's Chief Inclusion & Diversity Officer, speaking to hundreds of Alorica employees. These efforts culminated into a month-long extended celebration of International Women's Day (IWD) throughout the organization.
"At Alorica, we continuously strive to be the kind of company where individuals—regardless of their gender, age or background—feel welcomed, challenged and supported. It's the kind of culture where employees can dream big, own their future and know there's a seat at the table for them. Let's continue to shatter that status quo together," Magallona stated.