High-speed connectivity has become key to transforming everyday life at home and on the go, as the digital and physical worlds continue to merge.
To give the unique and dynamic digital lifestyle of Filipinos a big boost, Globe At Home is elevating the internet at home experience as it pioneers Fiber-to-the-Room (FTTR) technology in Southeast Asia, the next-generation cutting-edge networking technology, powered by its latest GFiber Unli bundle offerings.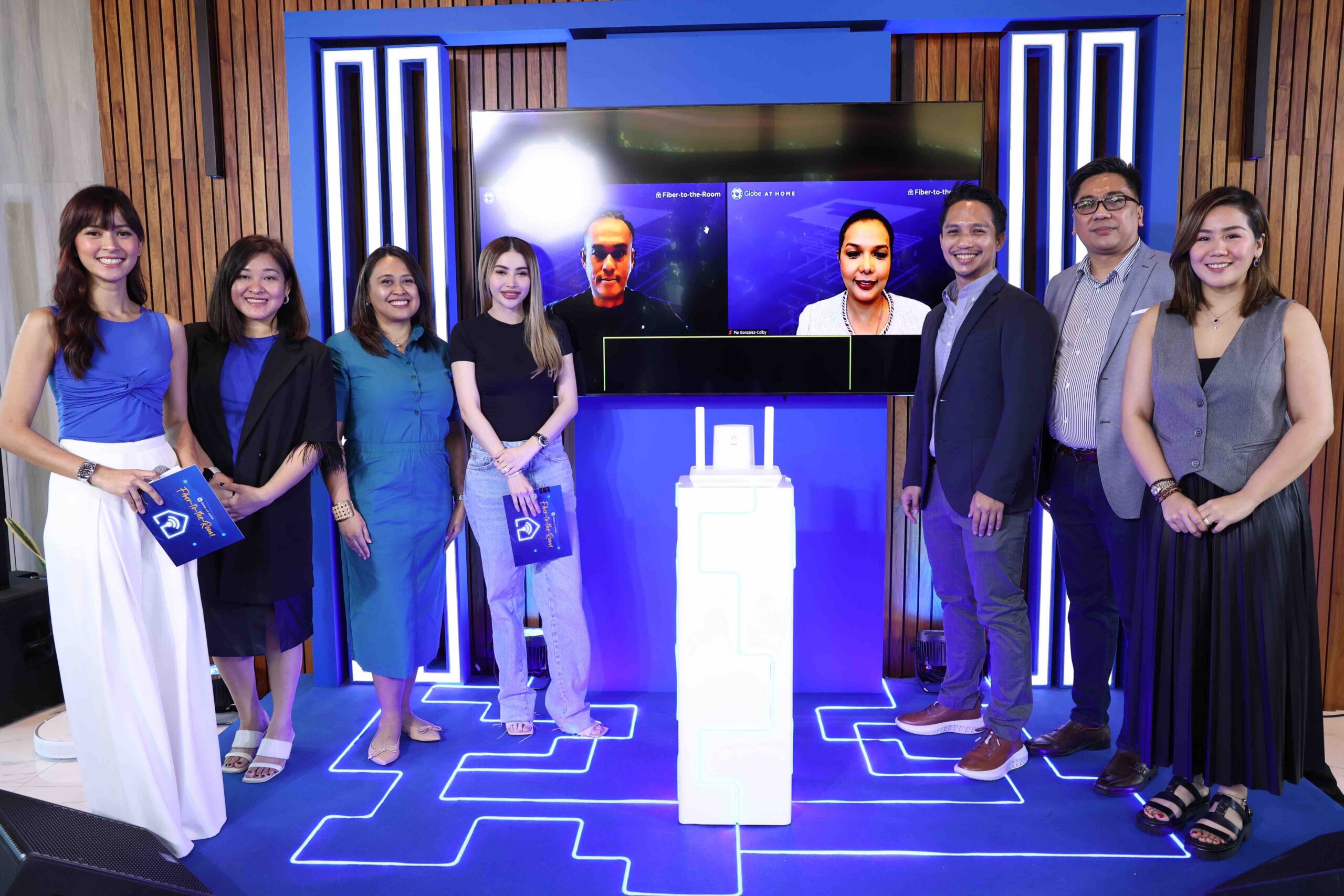 "As we usher in a new age of connectivity through intelligent homes to make our daily lives more convenient and energy-efficient, a fast internet connection is crucial. The introduction of FTTR through our GFiber Unli plans will further elevate the Filipinos' digital lifestyle at home as it allows them to enjoy brand-new immersive life experiences–more seamless as we move into Gigabit Homes," said Raymond Policarpio, Vice President of Globe At Home Brand Management.
FTTR is currently the most innovative home WiFi technology that promises superior, most consistent and fastest fiber connectivity at home, in every room and floor.
The technology powers an entire house with WiFi 6 coverage, eliminating dead spots in big and remote spaces and in buildings with thick multiple concrete walls, rooms and floors.
This means the whole family can connect up to 128 devices and enjoy 10 times the speed and coverage of the traditional WiFi network. They can also simultaneously make video calls, attend virtual meetings, stream movies in 8K or play online games without lag no matter where they are in the house.
Globe At Home customers can experience the full power of FTTR technology via GFiber Unli Plan 7499, which offers speeds of up to 1Gbps.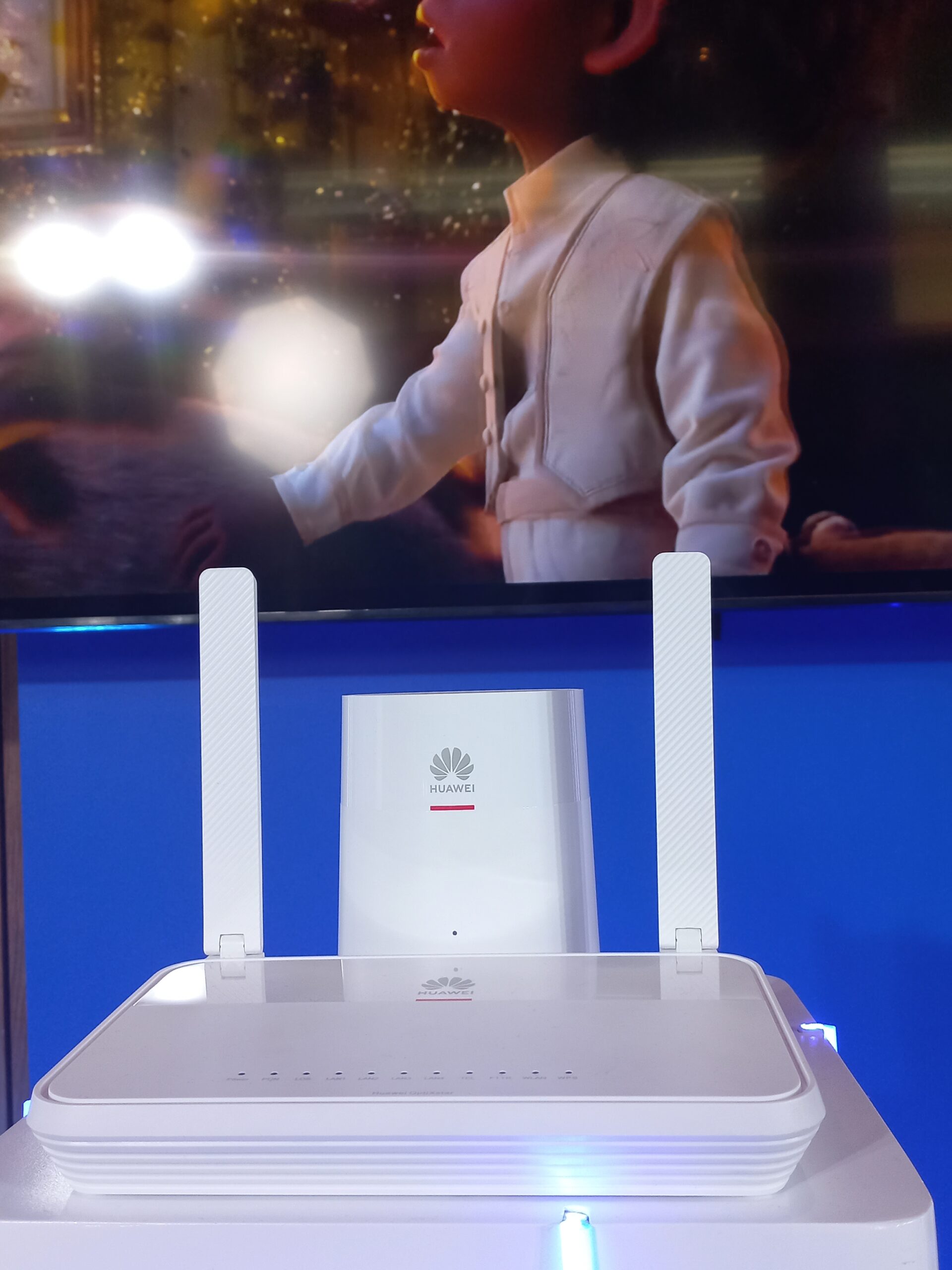 GFiber Unli Plan 7499 includes free installation of a primary hub and four satellite hubs, and exclusive access to a VIP hotline and Globe Home Squad of tech experts for a personalized intelligent home assessment and installation. Subscribers will also get 12 months Disney+ Premium access if they avail the promo by March 31, as well as 3 months exclusive access to Amazon Prime Video, Viu and HBO GO, and to the 24/7 telehealth service Konsulta MD.
To get a suite of top-of-the-line connectivity that includes mobile plus home broadband service, there's the new Globe Platinum ONEPlan, another first convergent offer from Globe that brings everything you need from mobile and at-home WiFi in one convenient subscription.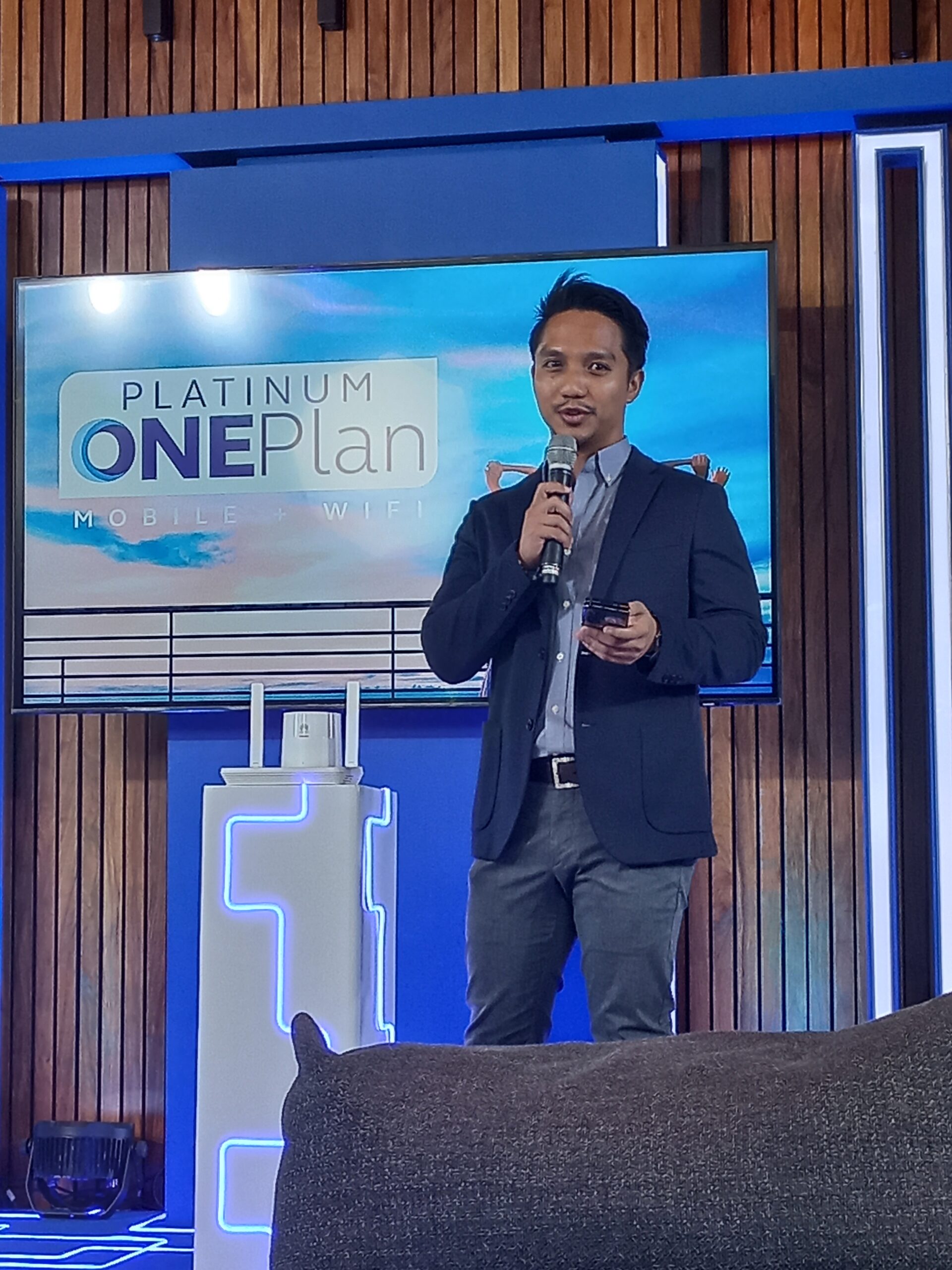 With the latest Globe Platinum ONEPlan you get an ALL-IN, top-of-the-line bundle on superior connectivity on both mobile and at-home WiFi. Experience the best-in-class bundle: Platinum mobile plan with UNLI calls & texts, all-month data on a priority 5G Network, the latest iPhone 14, at-home internet speeds of up to 1Gbps powered with FTTR for your entire home, all supported with Platinum VIP service via a dedicated Relationship Manager, THEA 24/7 Concierge service and Globe Home Squad.
"Globe has remained committed to bringing services and solutions that go beyond telco to enable Filipino families to harness the full power of digital. We believe that these can fuel and drive transformation not just among families but among communities and the whole nation as well. It is extremely important to us that our customers have access to the best solutions that fit their lifestyle and their needs," said Pia Gonzales-Colby, Chief Marketing Officer of Globe.
Make your home greater by elevating your fiber experience with FTTR technology. Know more about Globe At Home's Fiber-to-the-Room technology through glbe.co/FTTR.
Meanwhile, If you want to get the complete suite of superior connectivity, get to know more about the newest Platinum ONEPlan with FTTR, coming soon, by visiting glbe.co/platONEPlan.