Do you believe that some stories are not meant to be told?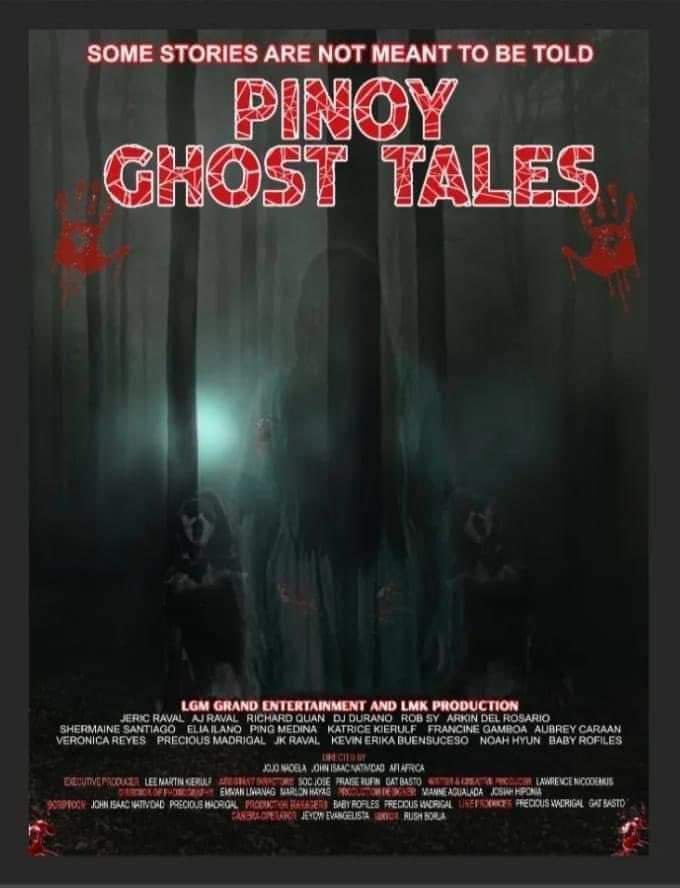 Pinoy Ghost Tales is a trilogy horror film featuring spine-chilling stories. Written by Lawrence Nicodemus, and directed by Afi Africa, Jojo Nadela, and John Isaac Natividad. The film is produced by LGM Grand Entertainment and LMK Productions.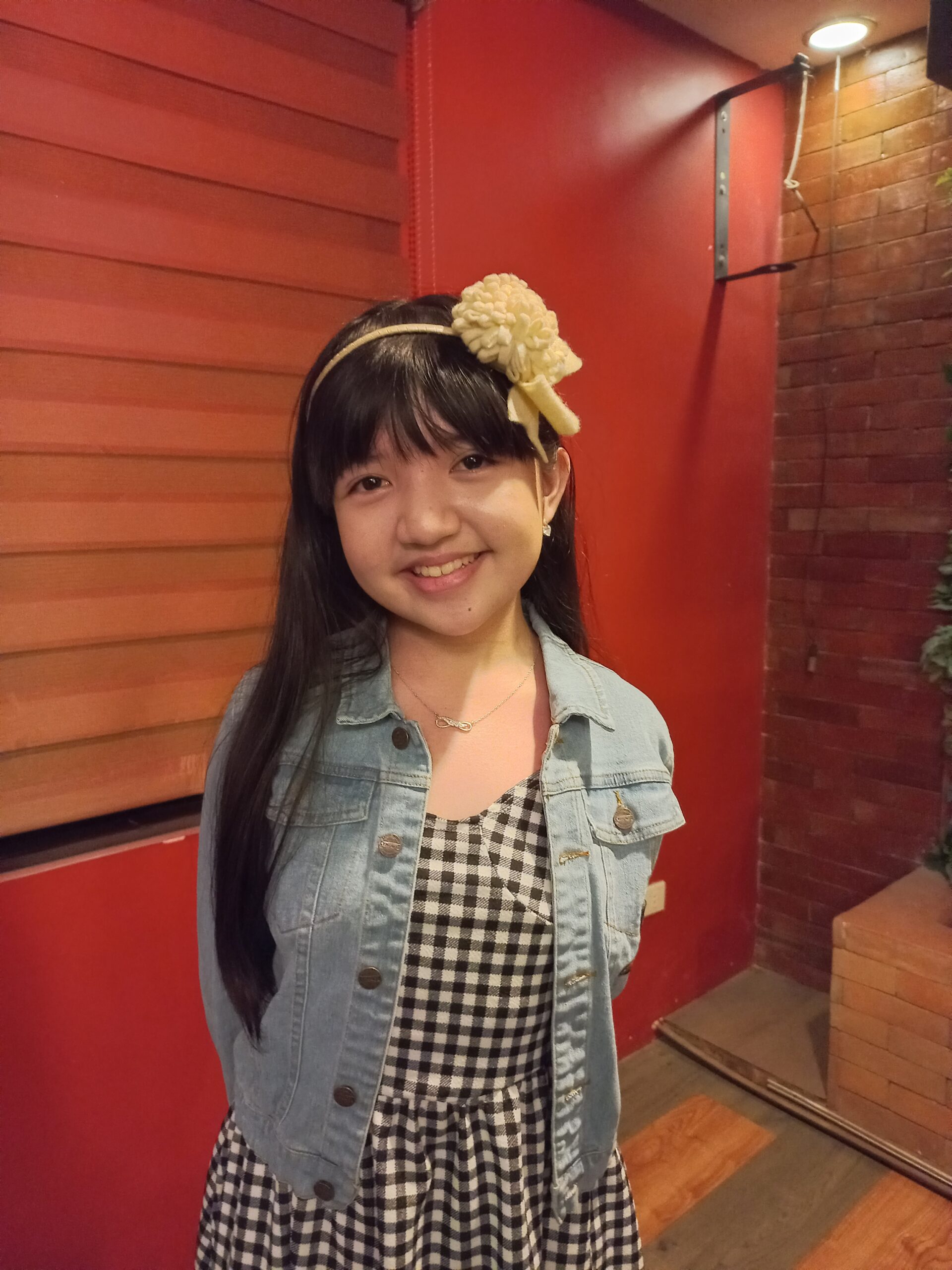 The Imaginary Friend is about a kid who forms a bond with an unknown entity. Little by little, her whole family starts feeling the presence of her imaginary friend that disturbs their harmony. Starring Shermaine Santiago, Arkin Del Rosario, Elia Ilano, and Richard Quan.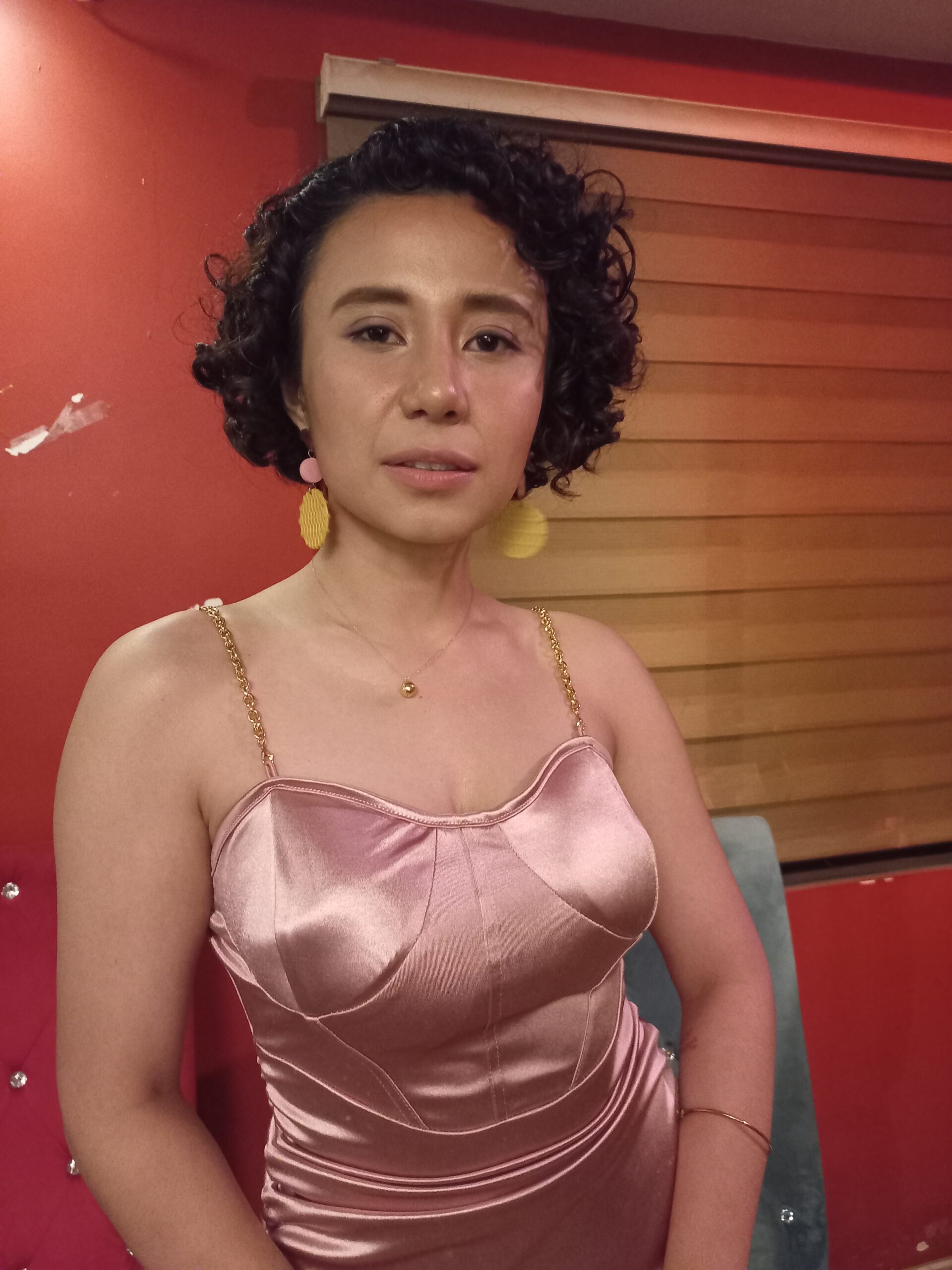 The Manager tells the story of a newly-promoted manager of an advertising company. As she assumes her new role, it seems that the previous manager, who mysteriously disappeared, won't give up the position. Starring Aubrey Caraan, Katrice Keirulf, Veronica Reyes, and Ping Medina.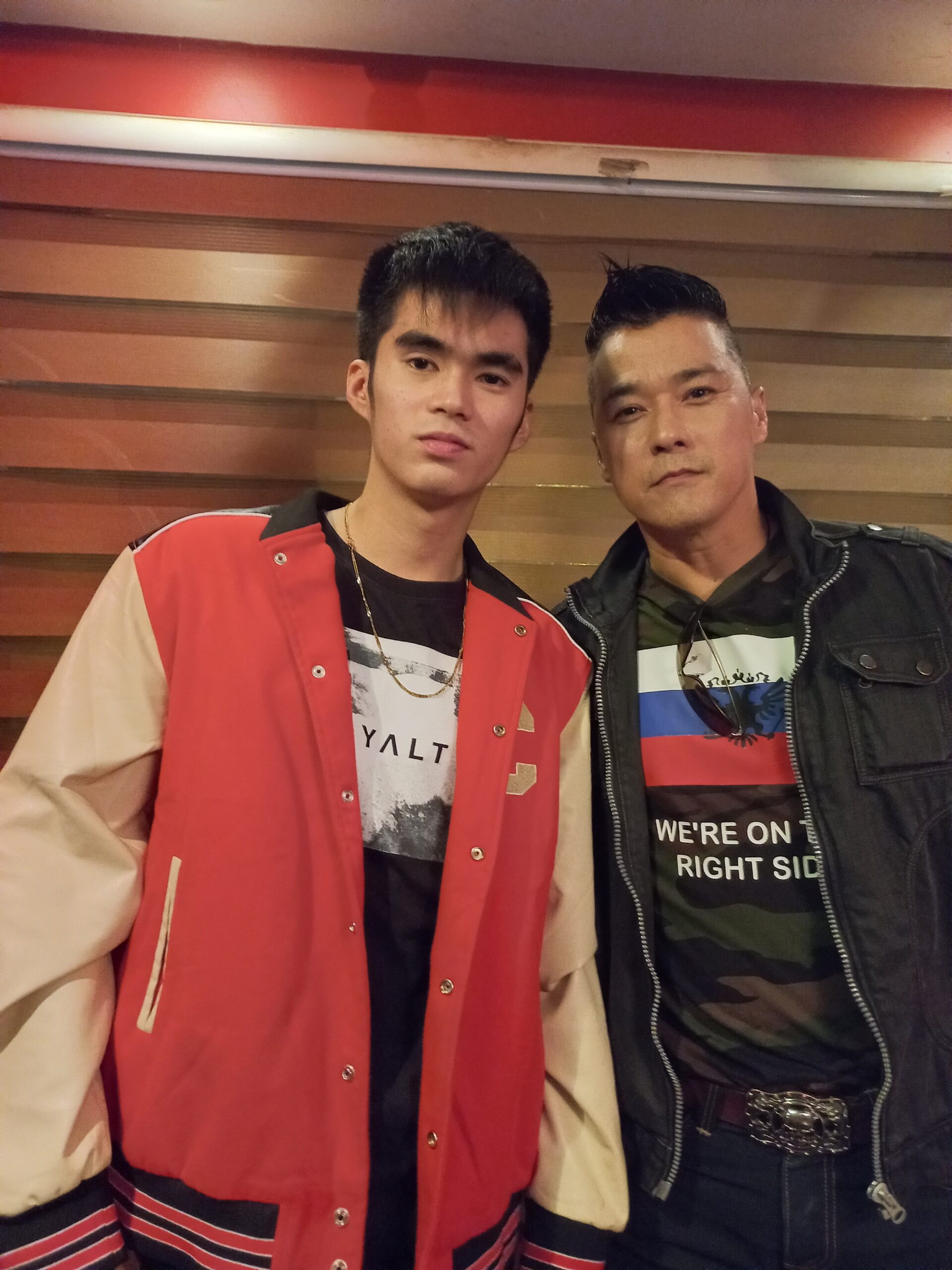 The Actress tackles the tale of a newbie prod house that is shooting for a horror movie. However, they experience a real life terror when a ghost haunts them in the middle of their production. Starring Jeric Raval, Rob Sy, DJ Durano, and AJ Raval.
The cast are very excited to this project and can't wait for you to check this out. It will definitely make you scream.
Watch out for the Pinoy Ghost Tales streaming very soon on your favorite digital platform or in cinemas near you.