Did you know that you can now check how much cashback you've earned last year from PayMaya? Your 2020 Cashless Lifestyle Report is now available on the PayMaya app, where you can get an overview on your favorite cashless transactions, your total Balik Bayad earnings, the months you've rocked the cashless lifestyle the most, and so much more!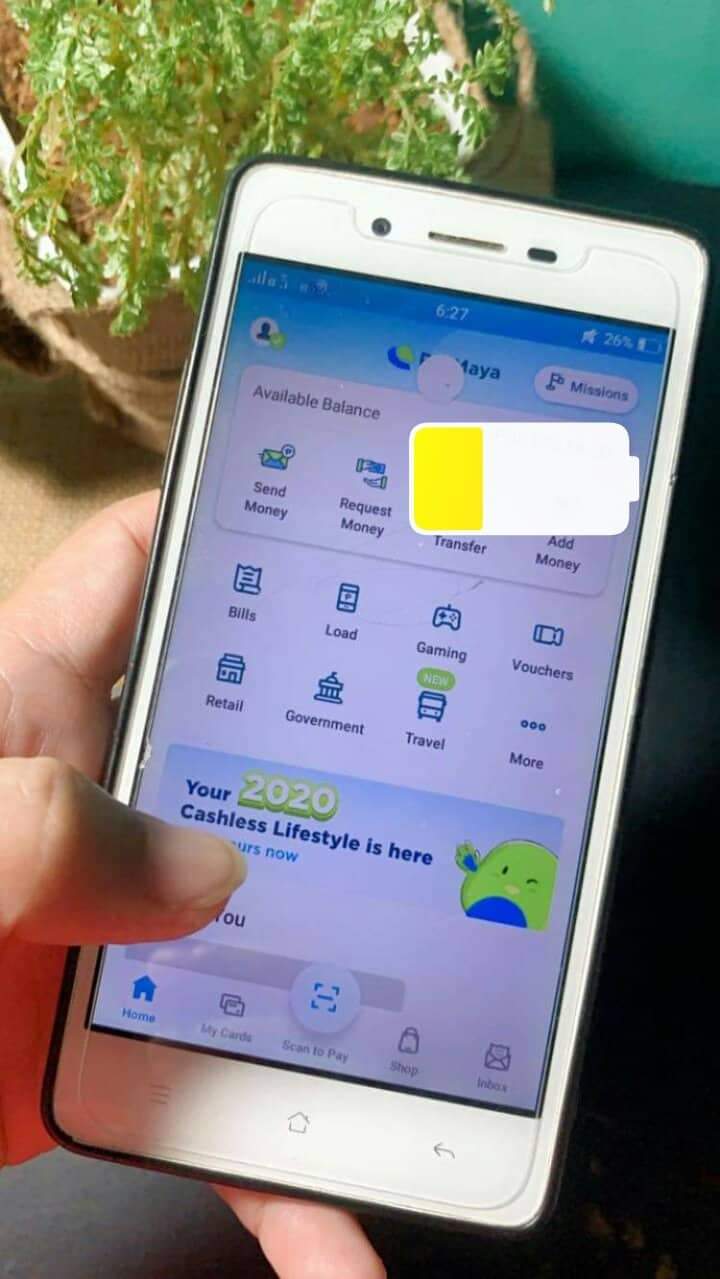 Here's a quick guide to help you view your 2020 Cashless Lifestyle results:
Make sure to update your PayMaya app. You may use this link https://apps.apple.com/ph/app/paymaya/id991673877 for iOS, and this link https://play.google.com/store/apps/details?id=com.paymaya for Android.

Open your PayMaya app and click the Cashless Lifestyle Banner. 

Check your results and share on social media!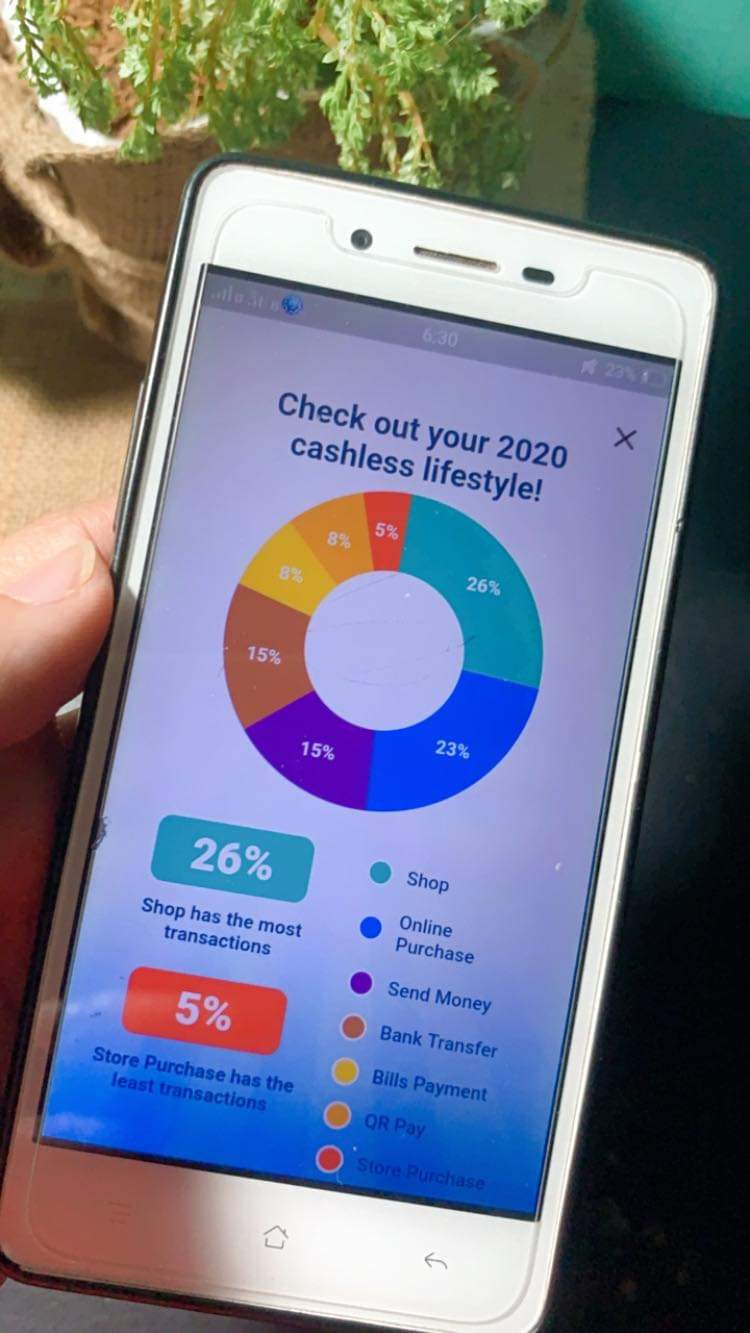 Talagang #CashbackIsReal with PayMaya!
To know where and how you can get the best deals using your PayMaya account simply visit: https://www.paymaya.com/deals.