Ever find yourself craving something cheesy at the most random times of the day? These four snacks from Universal Robina Corporation (URC) can be your new go-to munchies to satisfy your cheesy cravings whenever, wherever.
Cheesy Crackers
Pop open a pack of Magic Chips Cheese pack and you've got yourself some delicious baked crackers to munch on while enjoying the latest movie releases. You can open more than one pack of this MUNCHARAP treat and pour the crackers into a bowl for binge-watching nights. You might even need more than one serving of this happy energy-boosting snack to go with your favorite kilig or kaba scenes.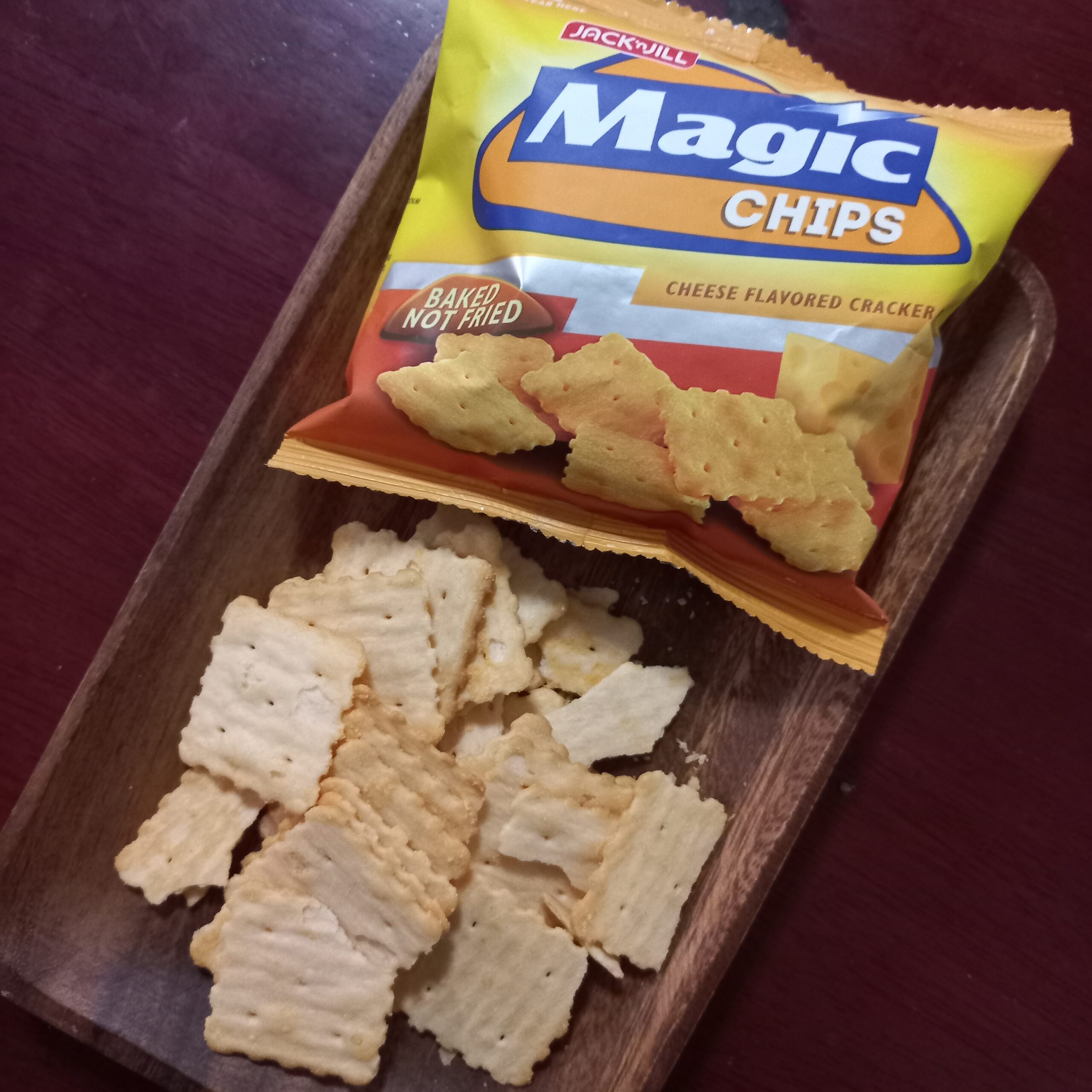 Given the convenience – all you have to do is open a pack – Magic Chips Cheese could be your new ultimate movie night buddy.
Cheesy Noodles
An Anime series marathon won't be complete without something to snack on. Well, here's the newest cheesy snack that will keep you begging for more – Nissin Cup Noodles Cheesy Seafood!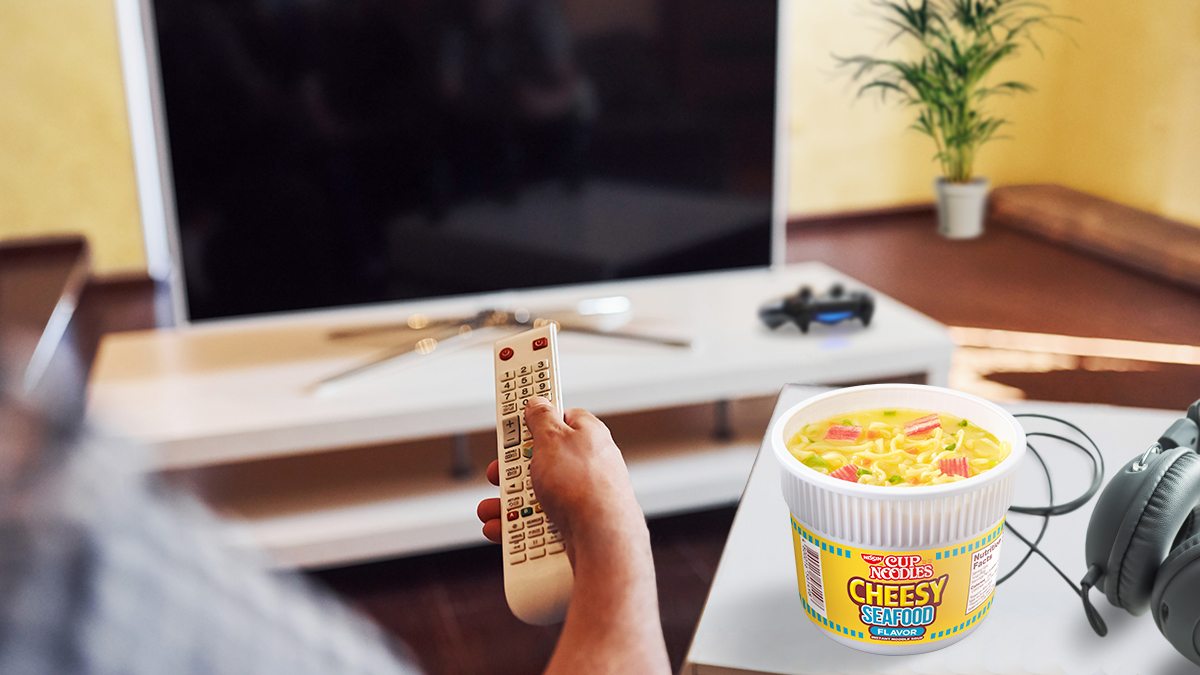 It's so easy to prepare. Just pour hot water and satisfy your cheesy cravings in only three minutes. Savor the exciting combination of tasty Seafood noodles with a Cheesy twist all in one cup. Talk about an ideal #CUPartner during Anime nights.
Cheesy Chips Mix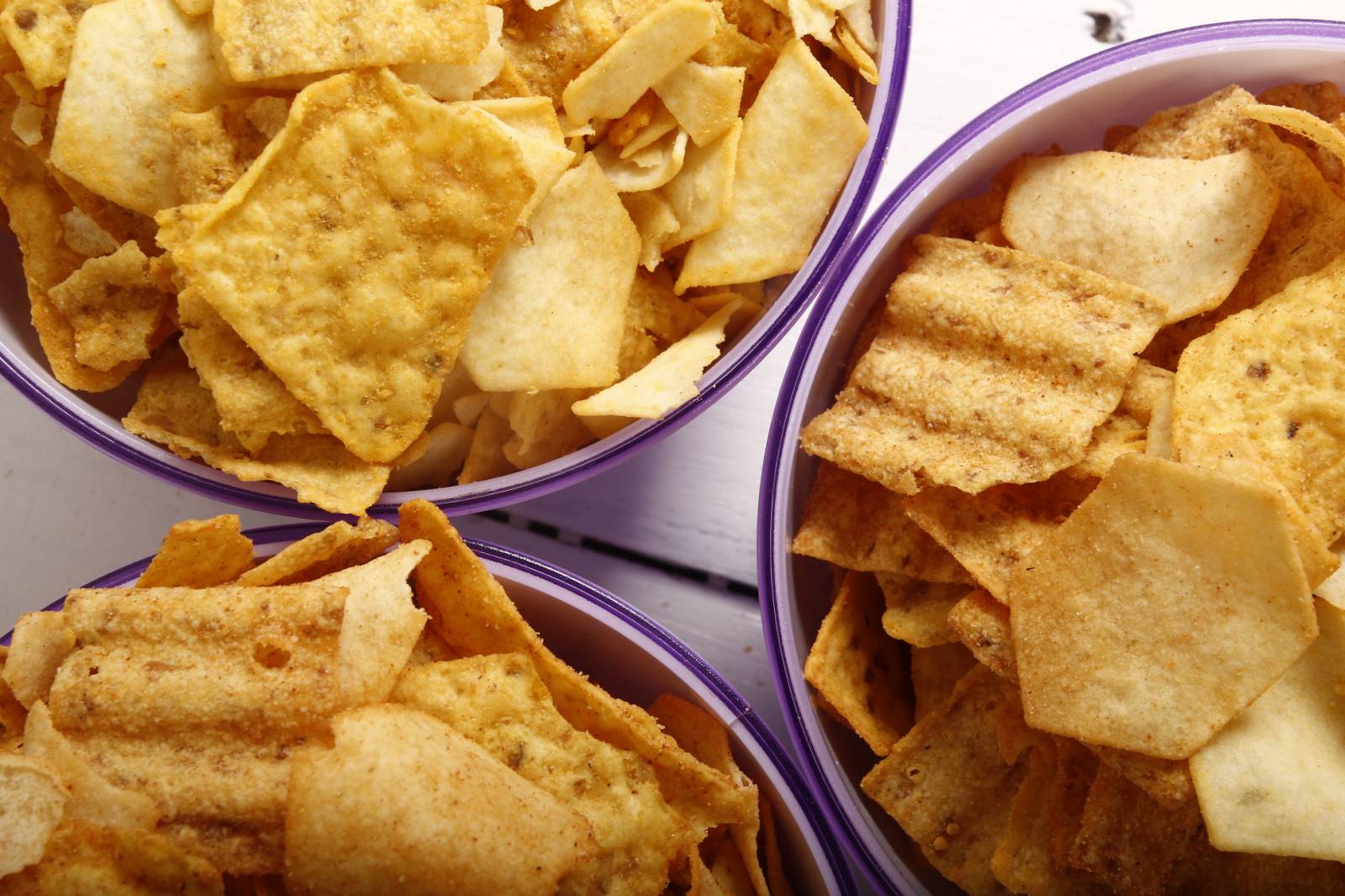 Can't decide on what to munch on while you're busy with work or school? Don't fret — Pic-A's Ultimate Cheddar Chips might just be the food you need. Combining well-loved snacks like Piattos, Nova, and Tortillos, Pic-A Ultimate Cheddar offers the instant cheesy satisfaction you need to keep ustling'.
Cheese Pretzels
If you're looking for a fun snack for the kids or kids at heart, you can grab a yummy pretzel snack like the new Cheesy Knots.
Cheesy Knots is a delicious milky cheese-flavored treat to snack on while studying or working on passion projects like arts and crafts, cooking, or even baking. You can't go wrong with the milky cheese goodness that you're sure to go Knots over.
These and many other URC products are available in supermarkets, convenience stores, and sari-sari stores nationwide. You can even add these to your online shopping cart for ease of buying.
Visit www.urc.com.ph to learn more about URC's latest offerings.