Check out the fun video of the Presko Squad in their official social accounts!
@acbonifacio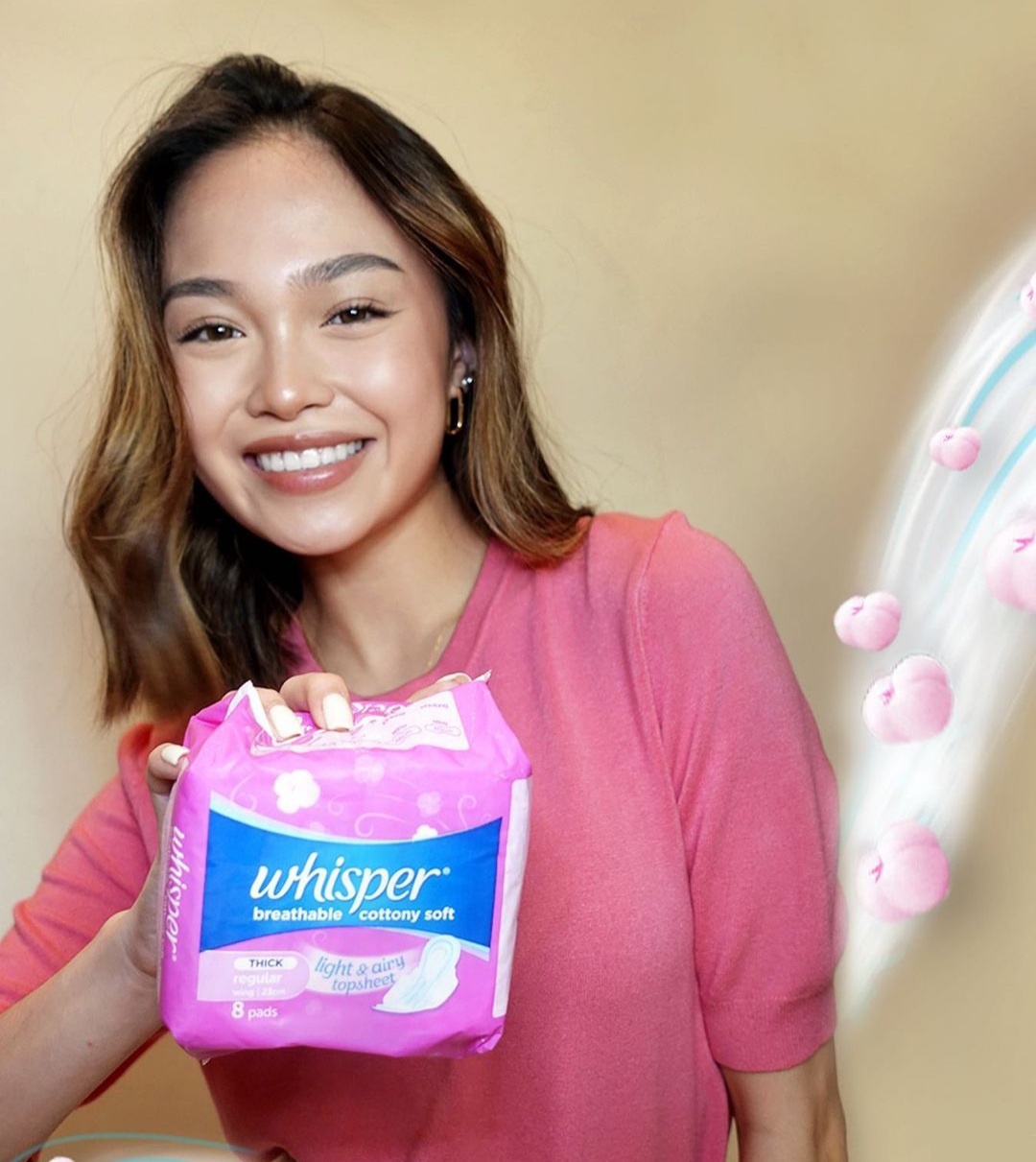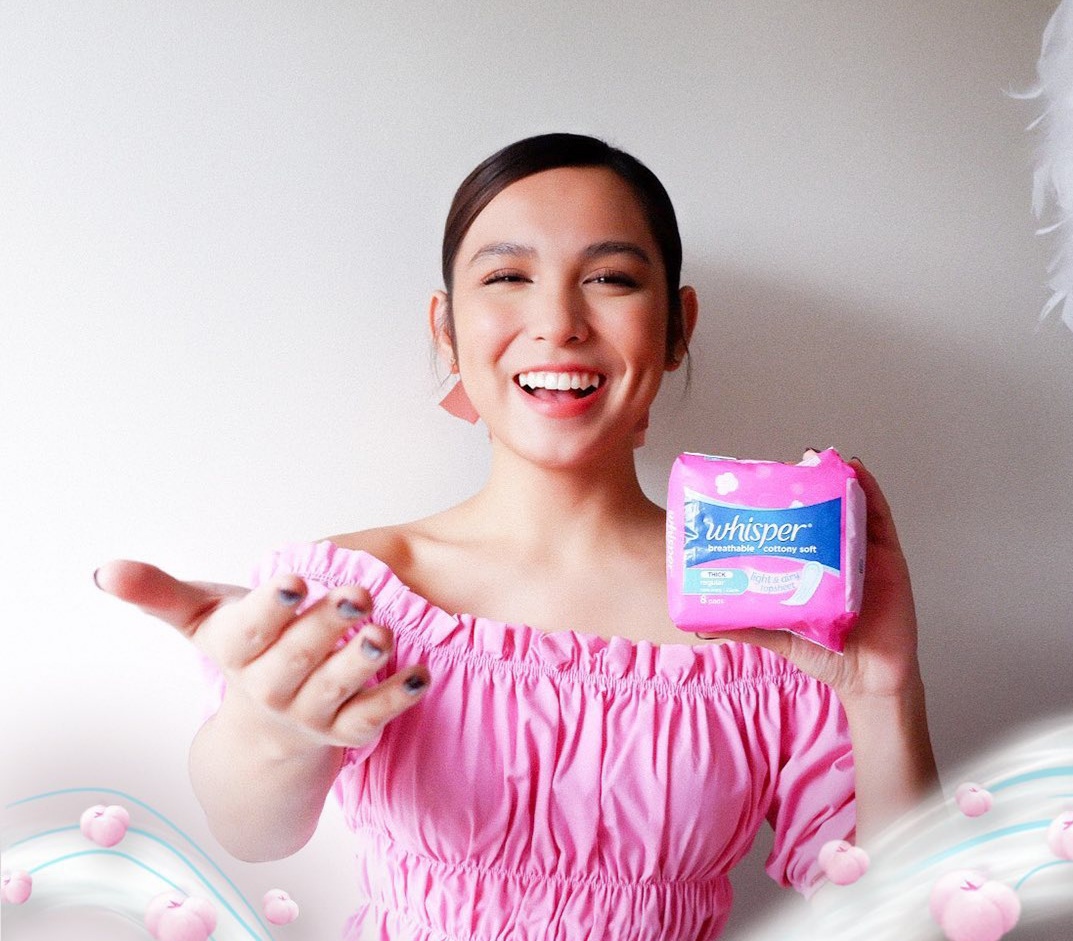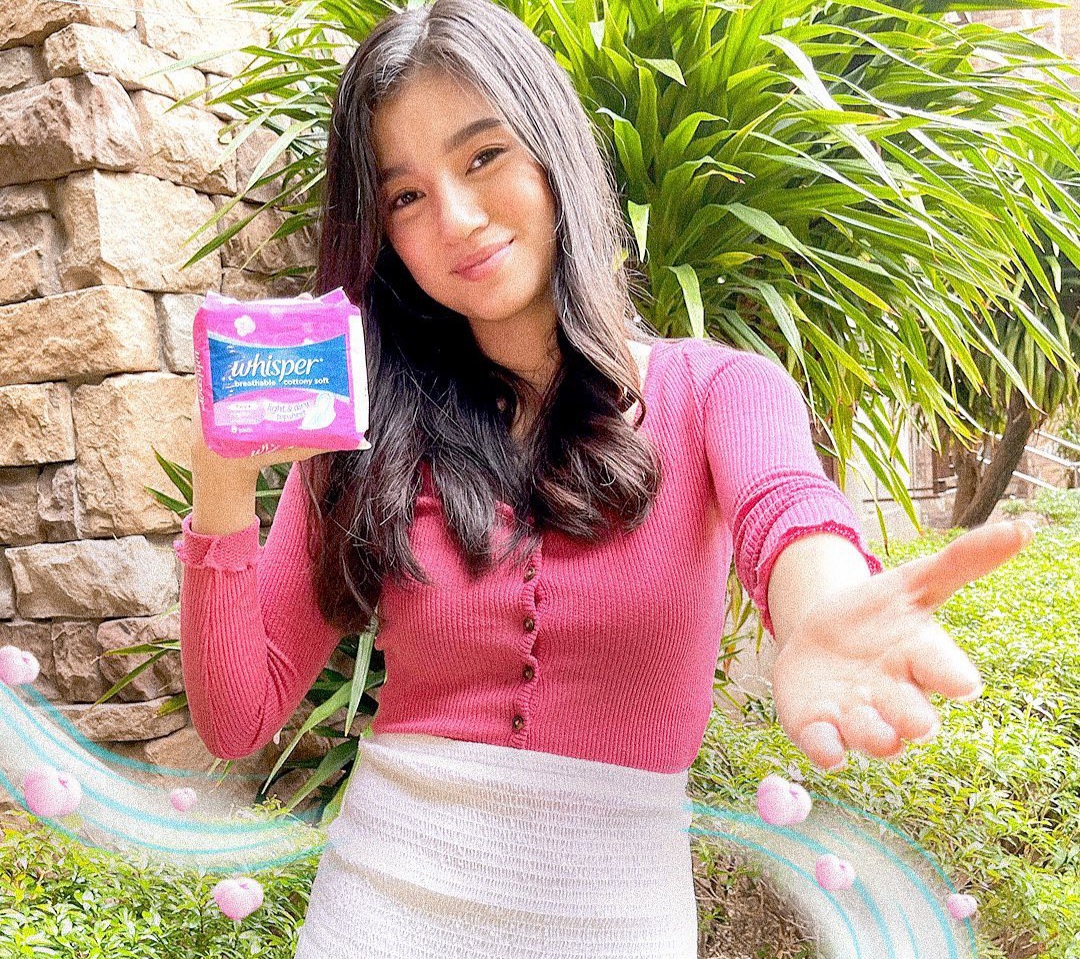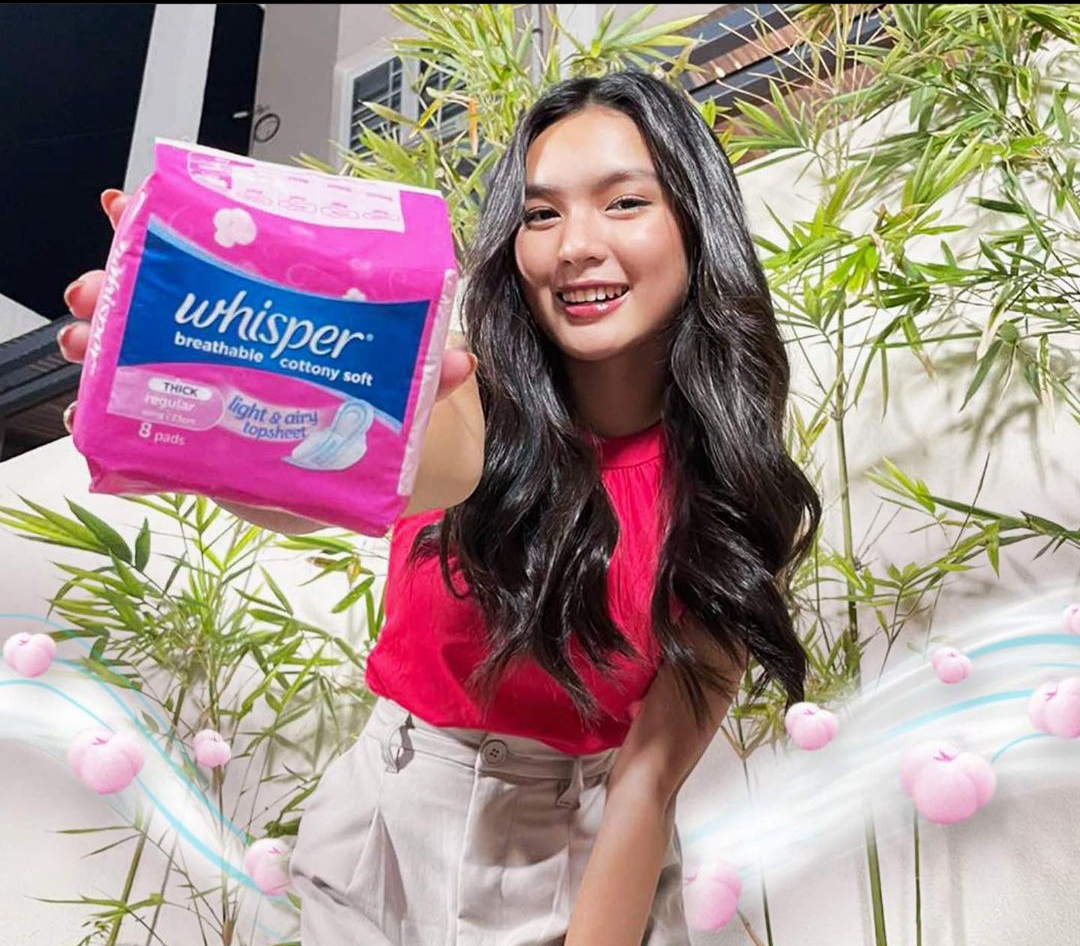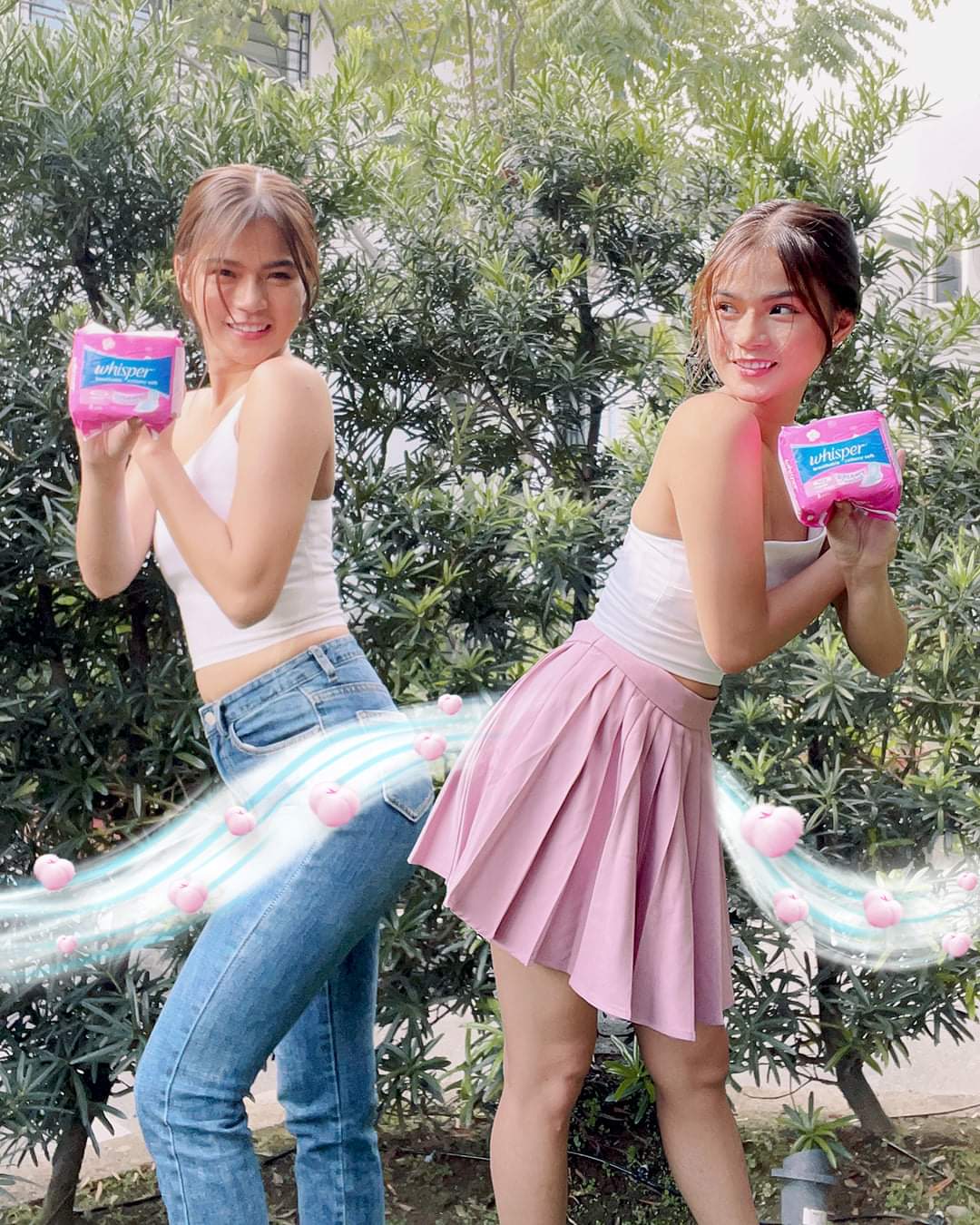 Ikaw na lang ba ang kulang?
If you haven't switched to Whisper Breathable pads yet, what are you waiting for? Experience presko protection from the thousands of of airflow vents, go about your day without checking for leaks with the deep anti-tagos channels on the improved top sheet, plus less thigh irritation from the soft wings.
Time to say "Hinga lang, girl" like the Presko Squad, and enjoy all-day comfort, confidence, and airy freshness starting today. Ikaw na lang ang kulang!